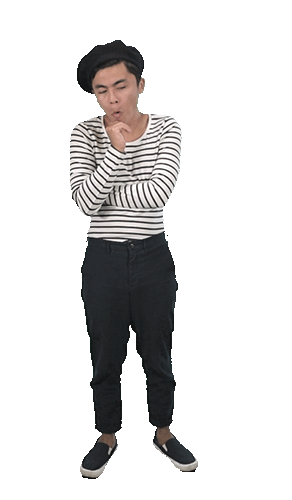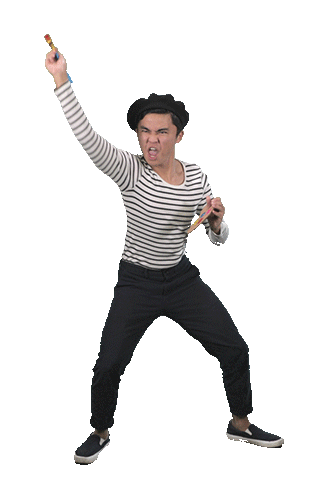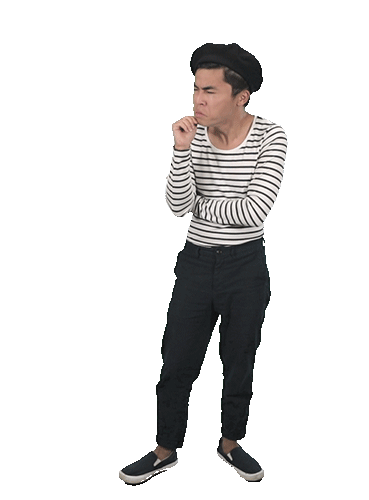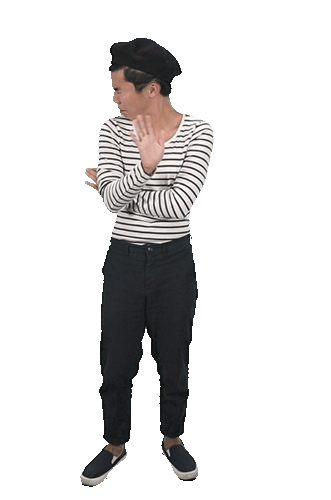 Anthony Berteaux is an LA-based writer with words published in
the Washington Post, HuffPost, Tower Magazine, Tablet Magazine, the Jewish Daily Forward and the San Diego Union-Tribune.
He grew up in
Tokyo, Japan
and came to the United States in 2011. He is currently the
news editor at GIPHY.
Anthony was the
2017 recipient of the Zahn Spirit of Innovation Award.
MY WORK

📧: aberteaux13@gmail.com
phone number can be made available upon request