Anthony Berteaux is an award-winning writer with words published in the Washington Post, HuffPost, Tablet Magazine and the San Diego Union-Tribune. He grew up in Tokyo, Japan and came to the United States in 2011. He was most recently the News & Politics Editor at GIPHY, where he covered the 2018 midterm elections. Anthony was the 2017 recipient of the Zahn Spirit of Innovation Award.
💼
GIPHY NEWS + POLITICS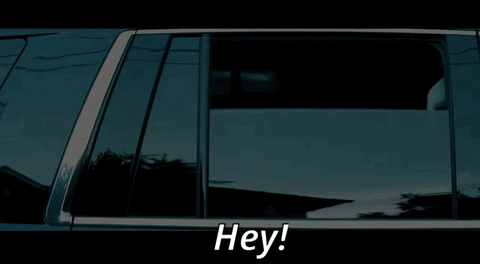 🔗 https://giphy.com/midtermelections/stories 🔗

As GIPHY's News & Politics Editor, I led our news coverage of the 2018 US midterm elections.
🇯🇵🇯🇵🇯🇵
GIPHY JAPAN

As GIPHY's first Japanese Culture Editor, I led Japanese content creation and curation for GIPHY's expansion into the Japanese market. I also produced a reaction GIF packet featuring Japanese social media influencer, Kemio.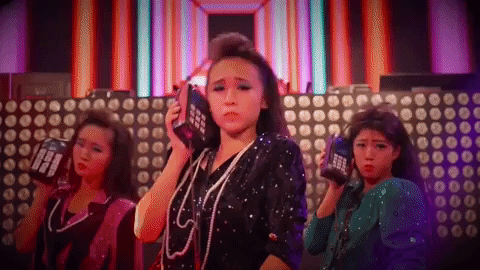 🔗 giphy.com/japan 🔗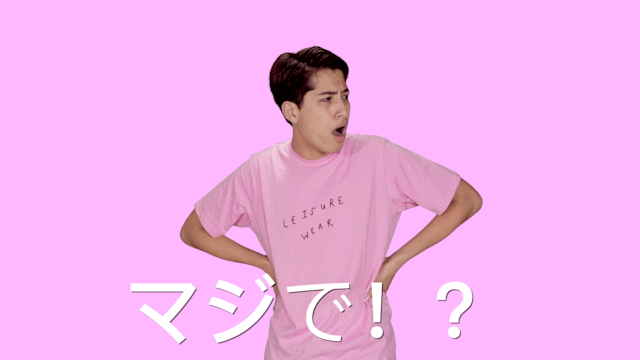 🔗 https://giphy.com/japan/kemio 🔗

✍️


PUBLISHED WORK
📰
PRESS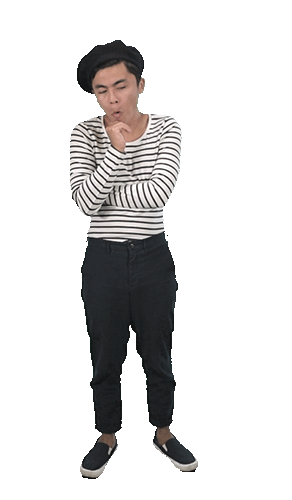 Thank you for taking the time to look through my entire portfolio! No seriously, thank you!
If you have any comments or want to talk about my work, I'm one e-mail/tweet/text away!

Anthony Berteaux

aberteaux13@gmail.com