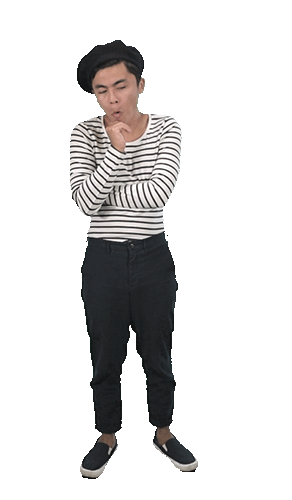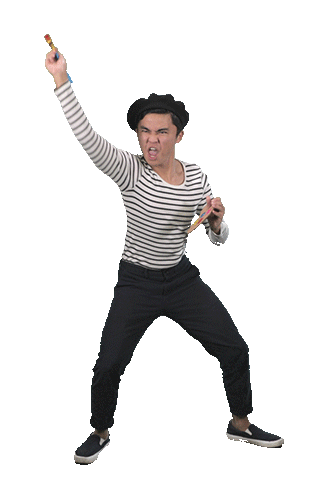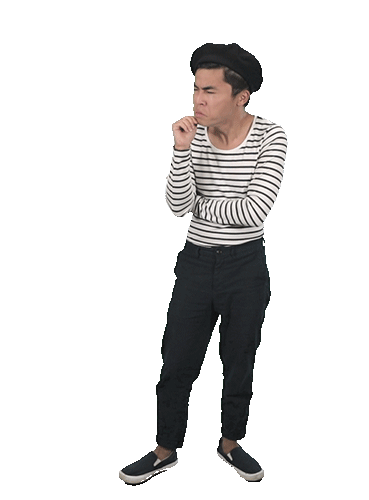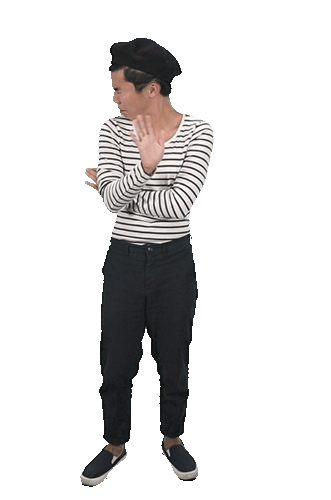 Anthony Berteaux is an
award-winning writer
with words published in
the Washington Post, HuffPost, Tower Magazine, Tablet Magazine, the Jewish Daily Forward and the San Diego Union-Tribune.
He grew up in
Tokyo, Japan
and came to the United States in 2011. He was most recently the
News & Politics Editor at GIPHY
, where he covered the
2018 midterm elections.
He was the
2017 recipient of the Zahn Spirit of Innovation Award.
PROJECTS

🗳️
GIPHY MIDTERM ELECTIONS
🇯🇵
GIPHY JAPAN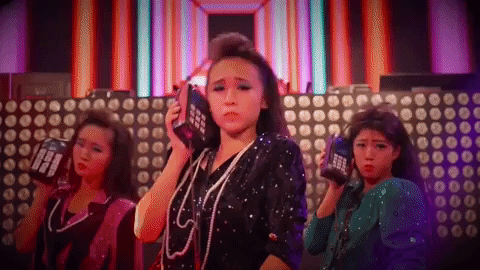 🔗 giphy.com/japan 🔗

GIPHY × KEMIO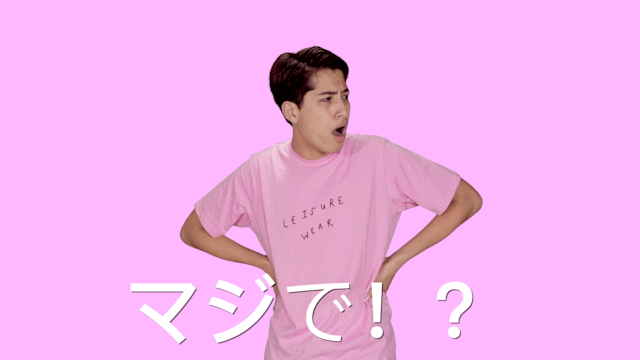 🔗 https://giphy.com/japan/kemio 🔗
✍️


PUBLISHED WORK
📰
PRESS
San Diego State NewsCenter
2017 Zahn Spirit of Innovation Winner Named
BBC World Service — Japan: Gun Control
The Compass, My Perfect Country: Episode 10 of 14
(In which, I speak on gun control in Japan)

Real Time with Bill Maher: New Rule — Learn How to Take a Joke
(In which, Bill Maher calls me a "little shit")
CNN International: Chris Rock Criticized After Asian Joke at the Oscars
(In which, I talk about Chris Rock and Asian-American representation)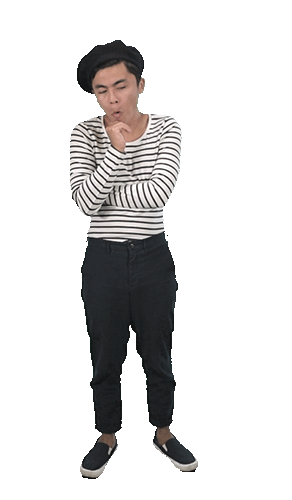 Thank you for looking through my portfolio!

You can contact me at aberteaux13@gmail.com or reach me through any of my social channels!